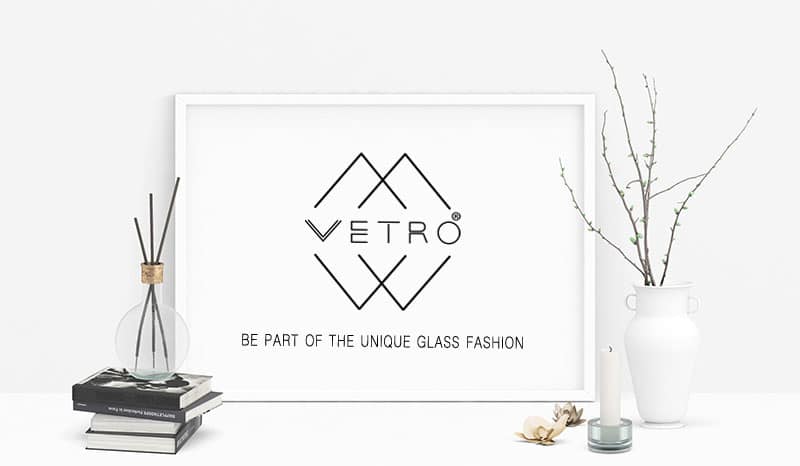 VETRO FASHION COMPANY ®, was founded 01/04/2017 in Patras, aiming to create a pioneering fashion based on Glass! Its main product is Glass Bow Tie™ as Unique Lifestyle Accessories that take off every Formal or Casual Appearance.

The founder of the company and designer of these unique products is Efthimis Garoufalis who combined the idea of ​​creating a new and highly innovative fashion with the amazing beauty that glass offers as a material.
First time in Greece
These Glass Bow Ties™ are made entirely in Patras for the first time in Greece and VETRO FASHION COMPANY ® proudly puts them on the Greek market of quality clothing from April 2017.
100% Hand Made Product
VETRO FASHION COMPANY ® Glass bow Ties™ are entirely handmade with Certified Crystals & 100% Genuine Leather.
Quality Construction With a Half-Century Know-How …
The quality of the Glass bow Ties™ construction is based on the prestige and know-how in the processing of Glass, Glassworks Trading and Processing Glass Company "GAROUFALIS GLASS Co.", founded in 1971, member of which is also the founder of VETRO FASHION COMPANY ®
Be part of the Unique Glass Fashion ®
Join the club. Take your VETRO® and be unique.
© Copyright reserved, Vetro Fashion Company ®, Patras Greece